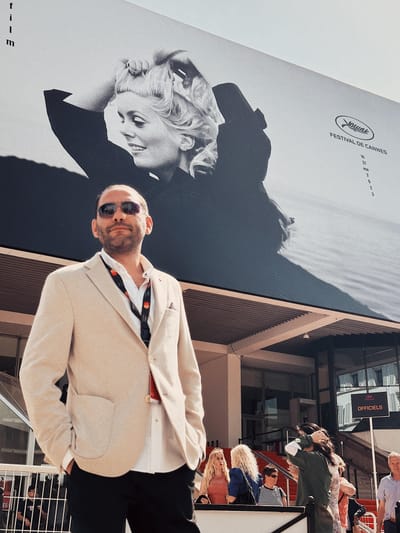 I'm a professional sound Designer From Egypt. My expertise in sound engineering includes areas such as synthetic additions, auto tuning, mixing tracks , create sound design for all genres of video production and movies. With a solid commitment to achieving sound excellence, I excel at utilizing various technical equipment and software programs, along with my keen musical ear, to ensure optimal sound quality.
I have been working in the field of audio engineering for the past 15 years after being apprenticed by one of the best sound engineers in the middle east (Amir Mahrous) who has added a lot to my knowledge and has
enriched my experience in the field of audio engineering.
Then I Studied the audio post production for film and TV in Berklee collage of music
I Co-founded Figleaf Sound Studio in 2010, which has taken part in many local and international video/ audio projects of all genre.
Since 2016, I joined the BA studio team of Bibliotheca Alexandrina which is considered to be one of the most qualified cultural organizations in the world.
In addition to being fond of music, the magic of sound design has taken a big share of my interest in the past few years. I have designed sound for numerous fiction and non- fiction films and commercials which has aroused the need for supporting our studio with 5.1 surround system to be able to provide the highest possible quality needed for international film festivals
I am a recording, mixing, mastering, sound designing and audio restoration engineer, working with hundreds of artist , musician ,
directors and producers across diverse musical genres and earning consistent praise for sound quality excellence
I'm Keen to Provide full Support for independent cinema and filmmakers since I believe in the importance of the independent cinema in Egypt and the Arab World